Call for Applications: 2020/2021 Global Shapers Community Lagos Hub- Welcome, to South Africa Desk. Read Full details below.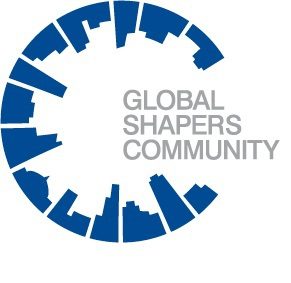 Application Deadline: November 20th 2020
The Global Shapers Community is a network of young people driving dialogue, action and change. We believe in a world where young people are central to solution building, policy-making and lasting change.
Born out of the World Economic Forum, the Global Shapers Community is a network of inspiring young people under the age of 30, working together to address local, regional and global challenges. With more than 7000 members, the community spans about 400 city-based hubs in 153 countries.
If you fit the following criteria, please apply to join us.
1. Be between 18 – 27 years old
2. Live in Lagos, Nigeria
3. Be ready to engage in the community and follow our community charter

For More Information:

Visit the Official Webpage of the 2020/2021 Global Shapers Community Lagos Hub